So guess what I'M doing!!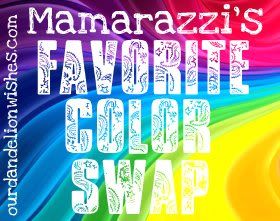 A favorite color swap!??!
And I am so lucky to be able to play!!
I'm actually super excited to be included in such a fun thing!
Mad props go out to Mama

razzi!
I can't wait to meet a new bloggy friend
Getting a box full of PINK stuff sounds pretty fun too!